LAOS ANGELES ROOTS, the local La/OC community
Our Mission: Create a safe, supportive and positive space for those who self identify with any ethnicity of laos (LaOTIAN, hmong, Mien, and more) and their significant others.
After living in LA for 20 years, executive director Kulap Vilaysack could count the number of Lao folk she ran into in one hand. Inspired by the Lao community organization and advocacy of Legacies of War and Lao Writers Summit, she started a closed Facebook group in October 2017. Beginning with the handful she knew, the group has grown beyond 145 members-- a brand new Laotian community rooted in Los Angeles.
Email info.laosangeles@gmail.com for more information on how you can apply to be added to the group.
Los Angeles / Orange County based Lao Americans
Meet some of our members, see what they're up to, and feel free to reach out!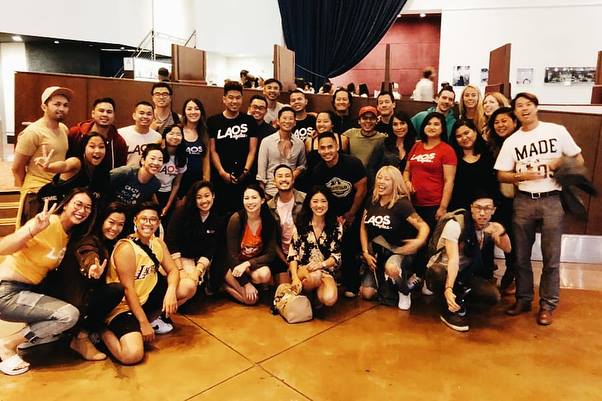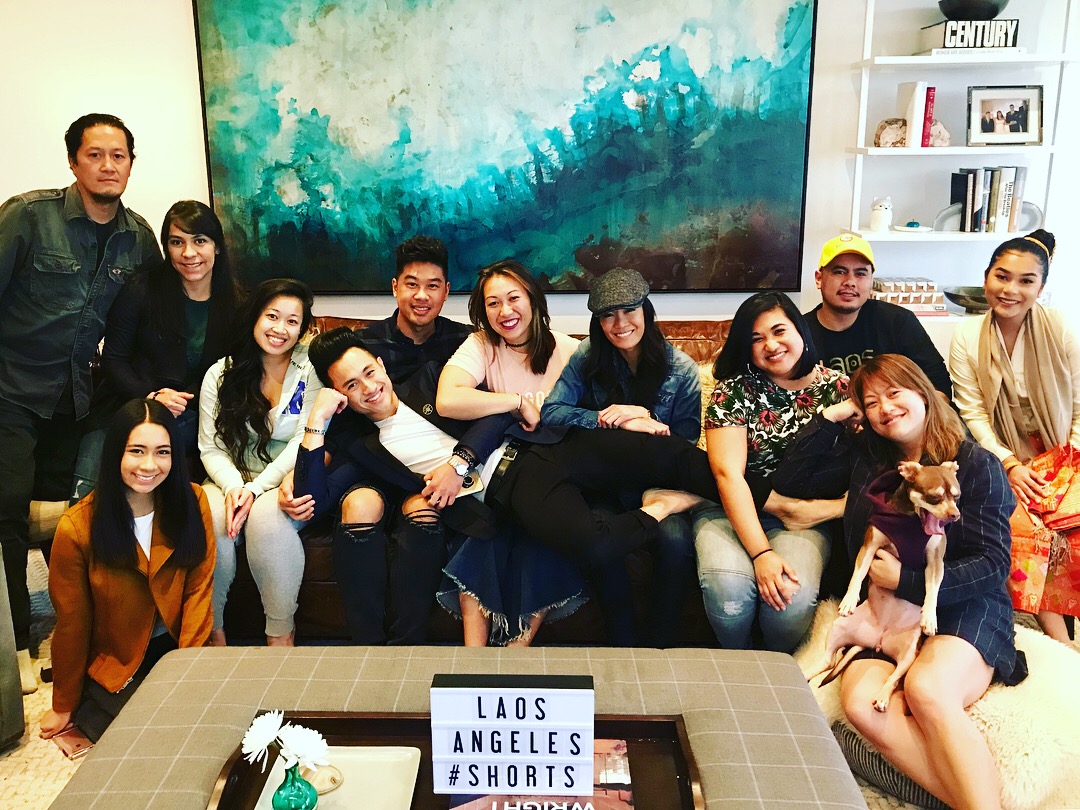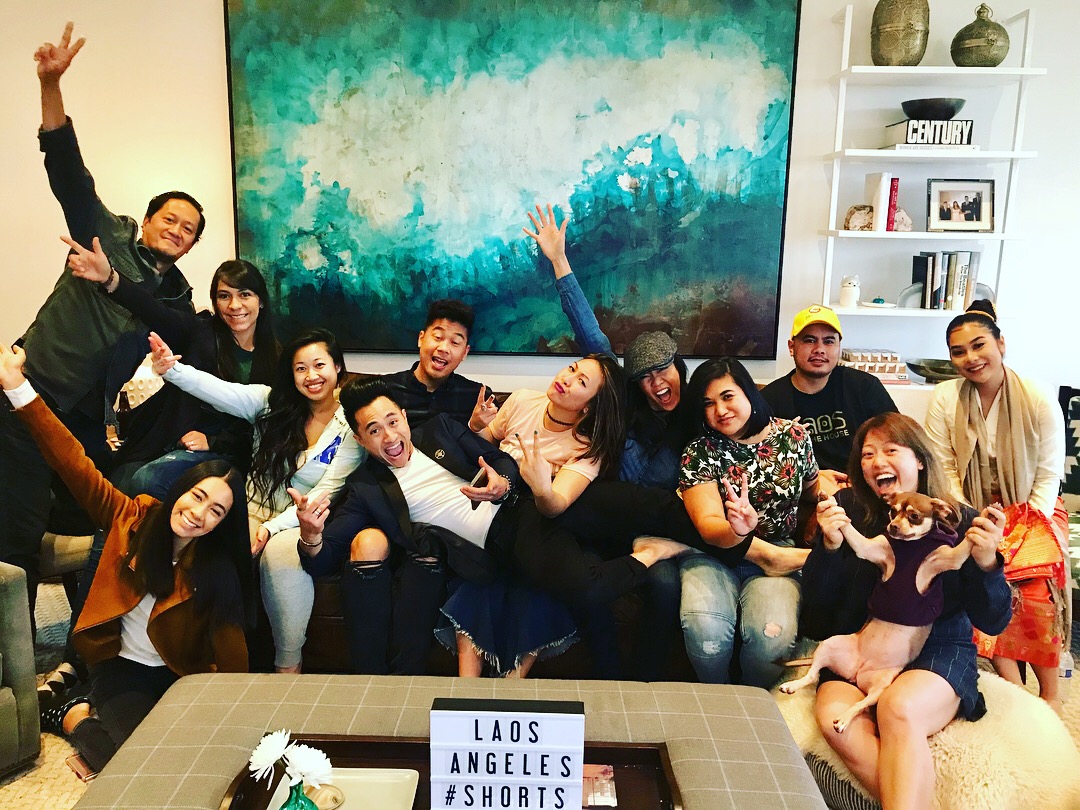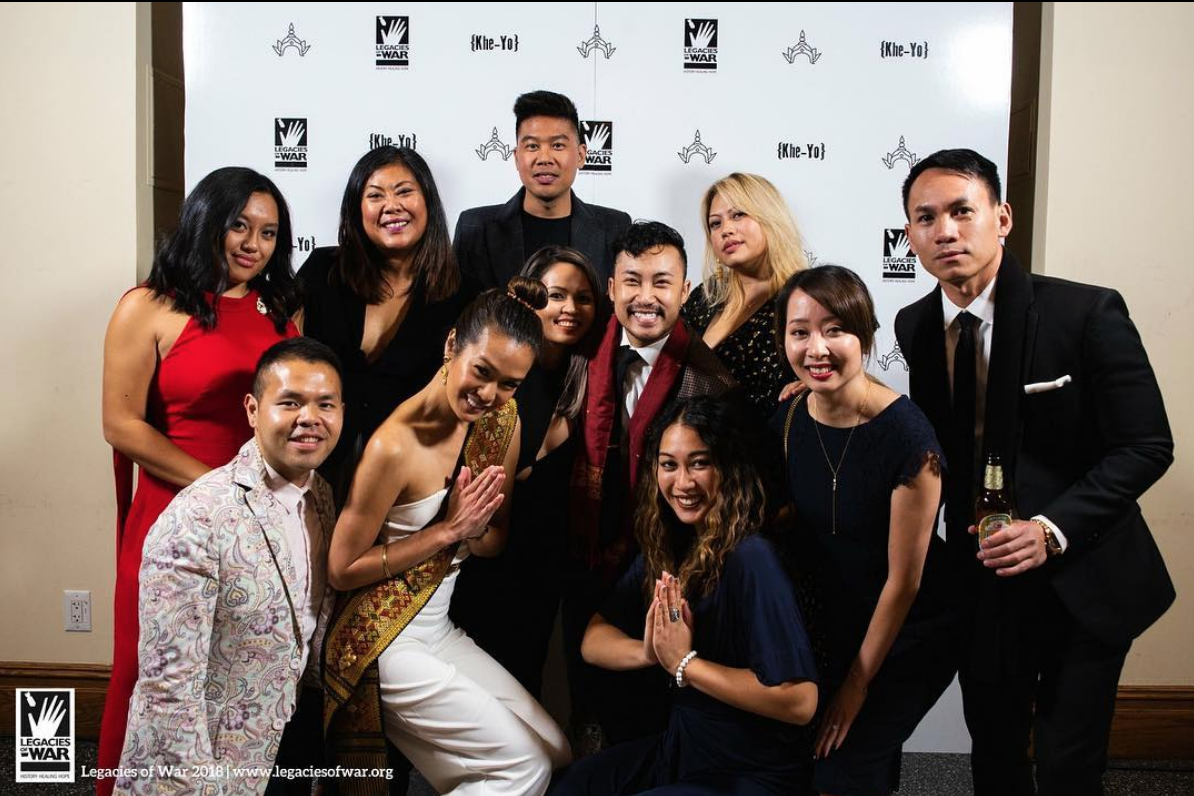 Laos Angeles Roots Collaborations
Directed by Sydney Viengluang
Music By Andrew david vilaythong
starring Olivia Mekdara, Somlit Inthalangsy, Andrew David Vilaythong, and Sydney Viengluang
PAST COMMUNITY ENRICHMENT WORKSHOPs & Events
Who Are We? An Conversation on Identity
Hosted by Kulap Vilaysack & Leslie Chanthaphasouk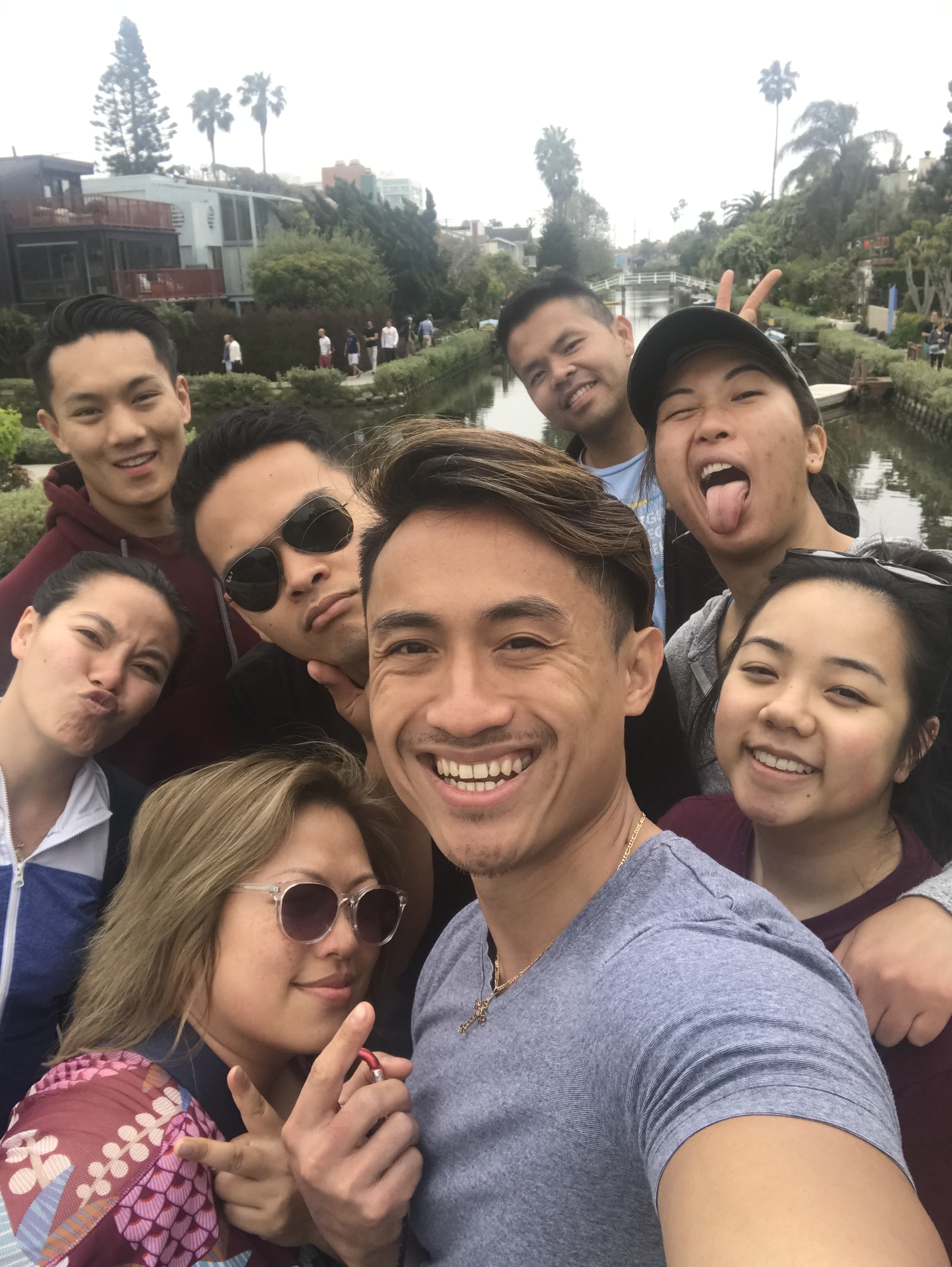 Celebrating the Lao New Year!