ADVOCATES FOR
THE ADVANCEMENT
OF LAOS
and her diaspora in media and entertainment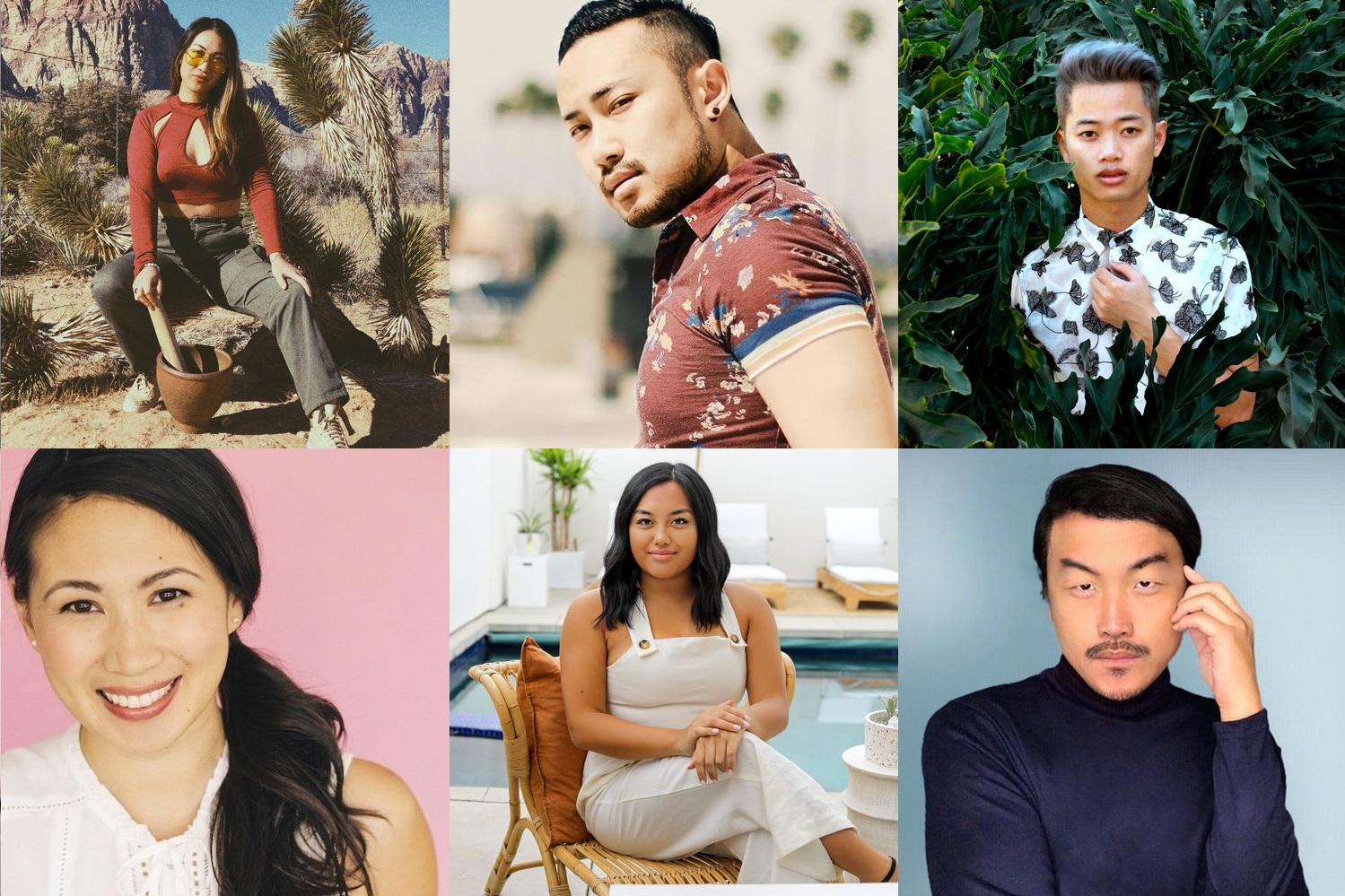 Meet some of our members, see what they're up to,
and feel free to reach out.
WORKSHOPS & EVENTS
Opportunities to come together and discuss ways to strengthen the visibility of our community.
LAOS ANGELES BEACH DAY
Starring Olivia Mekdara, Somlit Inthalangsy,
Andrew David Vilaythong, and Sydney Viengluang
Music by Andrew David Vilaythong
You can take action and amplify the voice of Laos.
Join us on Facebook or press the button below.